Worship Times and Directions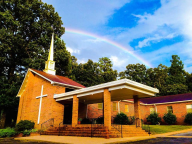 Celebration Church has worship service at 9:00 AM every Sunday.
Directions
We are located on Rocky Ridge Road in Hoover between Lorna Road and I-65.
2209 Rocky Ridge Rd., Hoover
Celebration Church's Purpose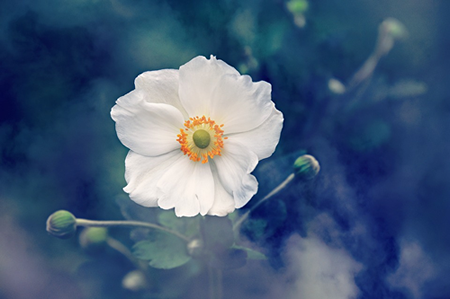 The FIVE purposes of Celebration Church
Celebrate » Connect » Contribute » Call » Cultivate
.
The renovation of the sanctuary is complete!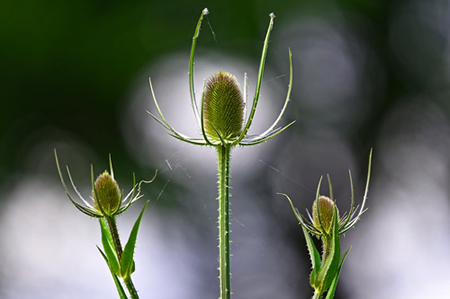 Although overall renovations continue, we have finished the worship area!
You are invited to come and see how we've renovated this historic church, while saving the beautiful original hardwood floors!
Click here to see pictures!
Join the conversation on Fackbook and Twitter.